From Ireland, Germany, Italy, England, Wales, The Netherlands, and Flanders. To colonial New England, New Netherlands, Virginia and the Carolina colonies and, later, to Prince Edward Island and New Brunswick, and Ohio, Missouri and New York City.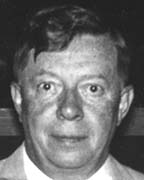 George Rehm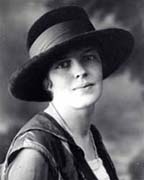 Anna Margaret Donovan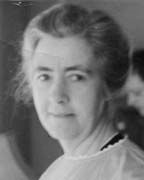 Estelle Roche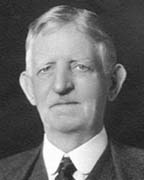 Joseph Patrick Hartnett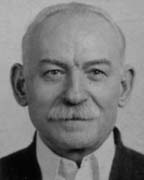 Arcangelo Fiorini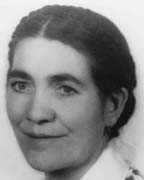 Maria Petrella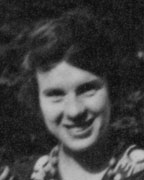 Nelle Belle Bridges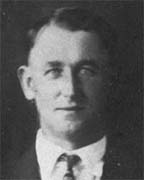 William David Lewis
Syngeneia is a compilation of genealogical and historical information concerning eight families and their ancestors. Their family migration to the United States of America spans the years from the 1620's to the early 20th century. The work of historians and genealogists, whose research and writings have been used, is gratefully acknowledged.